Check here for all the info you needed on becoming an official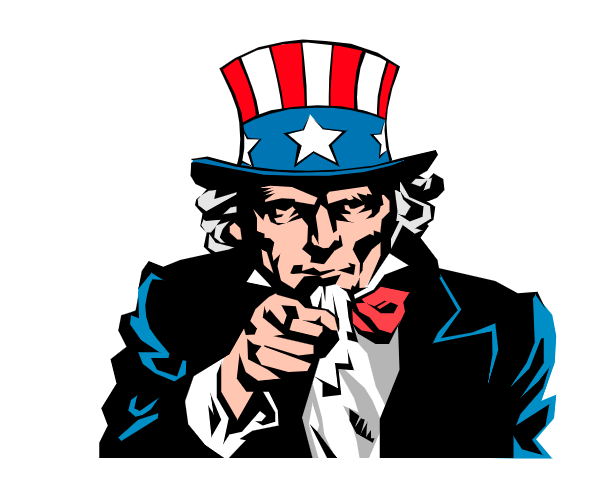 We need Referees for outdoor soccer. Entry Level courses have been set up. These courses are in-person and are eight hours long, all completed in one day. There's six hours of classroom and two hours of field work.
These in-person sessions have been set up at different locations in the Buffalo area. All of the Entry Level
Courses are posted on www.wnyreferee.org. Details about the course and how to sign up can be found at this site.
When new courses are added, they will be posted on this site.